Structural stability in the root zone layer of tree pits provided by STALITE expanded slate aggregate allowing for paving, heavy traffic, and the bridging of structures over tree roots without damage.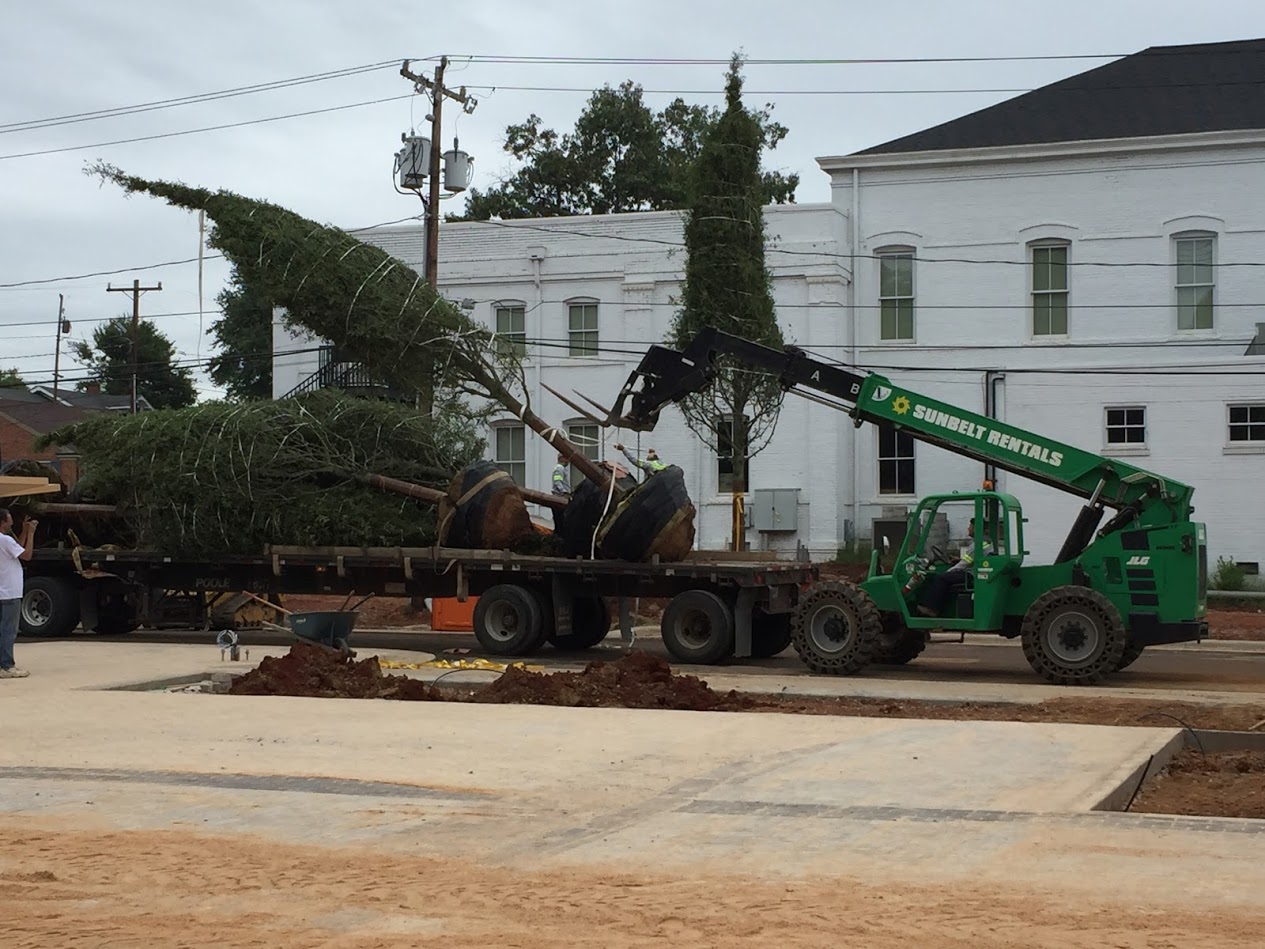 Currently most urban trees are planted directly into existing compacted urban soil or tree pits with limited root space. Trees that are planted in areas surrounded by paving tend to struggle for air space and usually decline in ten years. Where soil volume is limited by pavements, tree roots suffer and tend to take the path of least resistance searching for air, usually in and around pipes, foundations, or to the surface. Healthy trees need a large volume of non-compacted soil with adequate drainage and aeration and reasonable fertility. The need and desire for large trees in the urban landscape still is the desired design intent, unfortunately, the trees do not live long enough to fill the need. No planning for root growth is ignoring the biological requirements of trees and is not economical. The failure to provide adequate soil drainage is the most frequent cause of newly transplanted trees dying. Insuring a good supply of air to the tree roots is essential for satisfactory tree growth, however, in urban situations, the movement of air into the soil is often restricted.
Arboriculture Root Aeration Applications are used at construction sites or similar situations where traffic and material storage has severely compacted the root zone areas beneath existing trees. After remedial procedures such as vertical mulching, radial trenching or root invigoration with an air spade; backfill holes, trenches, and root zone areas with Stalite Environmental expanded slate aggregates to amend the damaged soil and prevent re-compaction.
Applications
Root Bridging
Structural Soil for Urban Trees